$50 Envato Elements 365 days Yearly Subscription Plan Private Purchased Account!
| Email + Password + Username + First & Last Name Fully Changeable |
| Unlimited Downloads |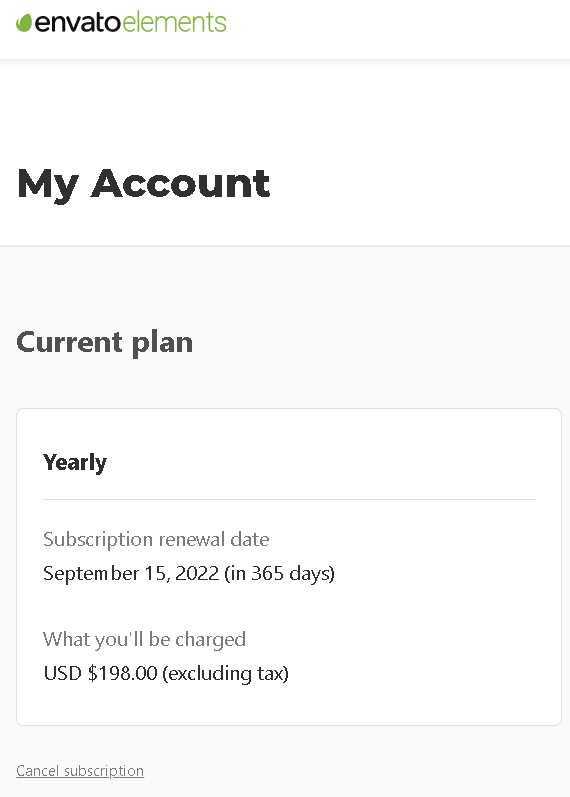 It is not cracked, it is purchased by us! Legit product not shared!
---
Mode of payment Only 3 Available!
PM me for Payment details @Mr.Brilliant as soon as we receive the payment we'll immediately send you the account credentials.
---
No refund, its a private account! Only you will have access!