$5 O'REILLY Media - Technology & Business Training


1 Month Full Subscription


Live ONLINE Training + O'REILLY Books + Sandbox


Private Account + Password Changeable


Certification Training [ CCNA/AWS/RHCSA etc] with PEARSON TEST FREE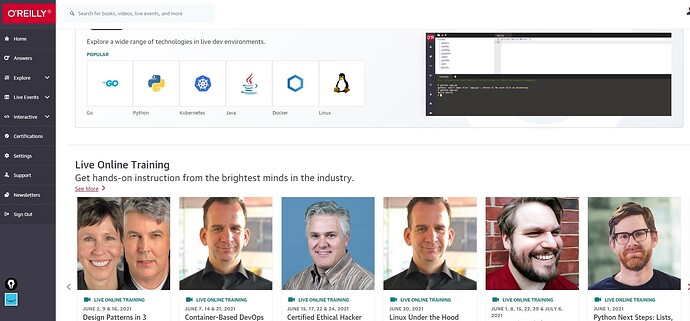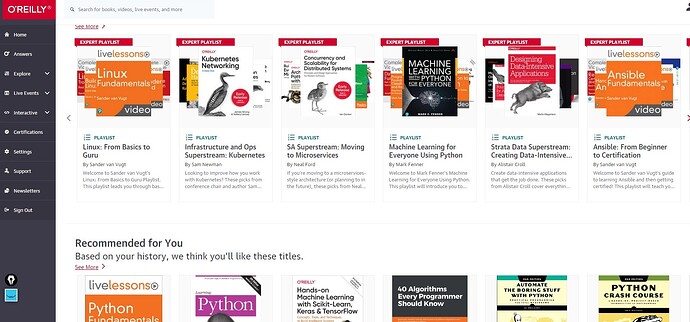 These are the some of current LIVE TRAINING on this platform
JOIN IN FAST, to GRAB A SEAT for a Particular LIVE TRAINING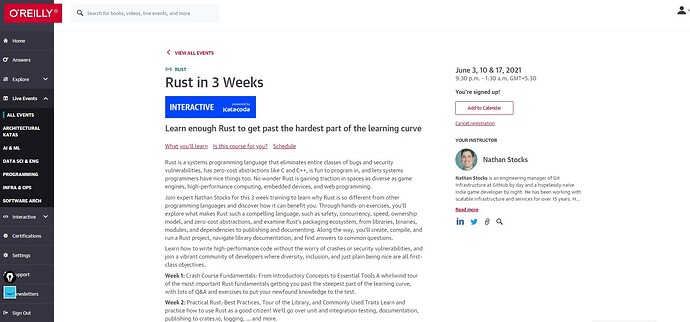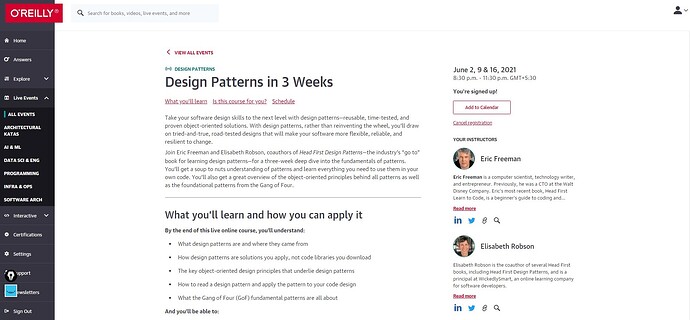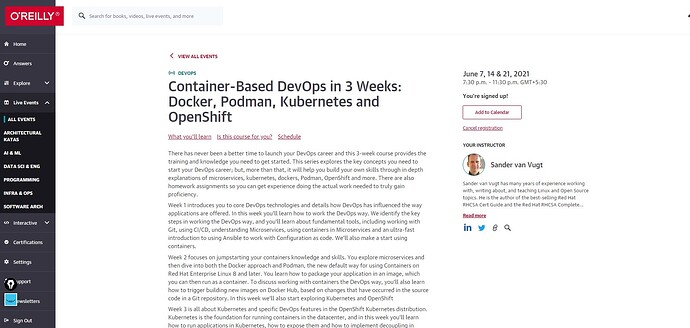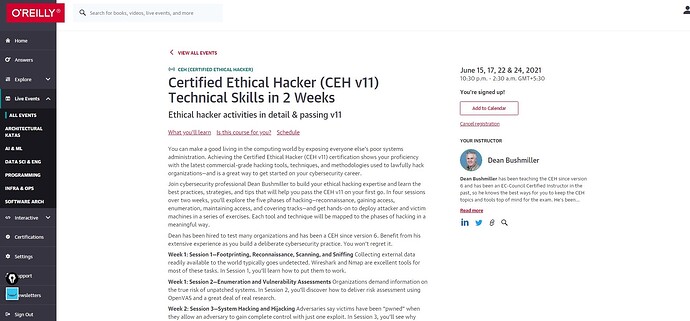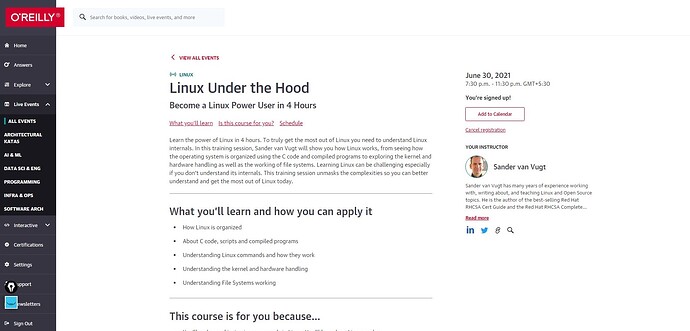 Description
Subscription will be there for One Month on your account
These details we need from you in order to proceed with delivery!
[Please give us your First name + Last name + Email Address]
(Temporary password will be auto-generated & give to you…)
It is required for the buyer to change their temporary password when they first sign in
PM me for Payment details @OddExtension5 as soon as I receive the payment & required details for the account registration we will immediately send you the account credentials.
Mode of payment
BHIM / UPI
PhonePe
Google Pay
Steps to login
just click the below link
https://www.oreilly.com/member/login/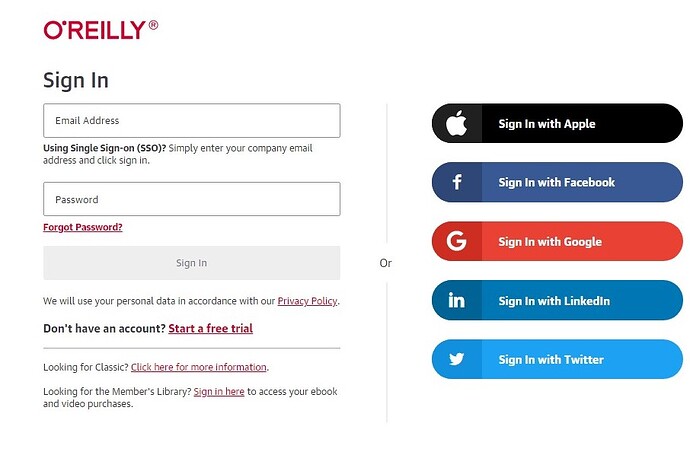 Use the given credentials here, that's it!

Disclaimer
These accounts are legit

Not any kinda cheap, hacked or cracked one!

Things you should not do!
Its your private account, do whatever you want to do, just F'ing enjoy!


Refund Policy
No refund policy, because these accounts are private.
Still if you get stuck, no problem! I am here to solve your problem.
You will get an immediate replacement if the account subscription is not there as mentioned.
Note: You will not get a refund if the account says password changed or incorrect after a successful login period, because it will be your fault, we never resell the same account to anyone, because you already changed the password, how can we resell it?