$20 Azure Pay-As-You-Go Accounts

Use $500 - $1k On Any Product + No CC Required + No Time Limit | Use & Throw Accounts!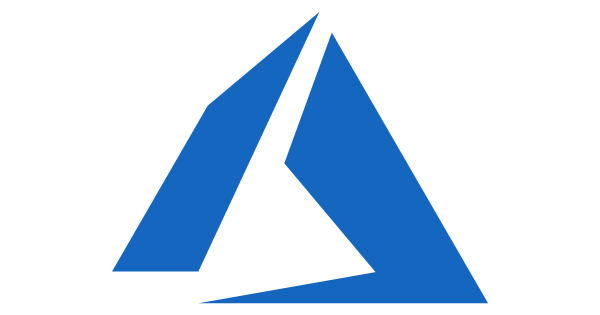 ---
Azure Pay-As-You-Go Accounts offers "unlimited" use of almost all of their products for an "unlimited" amount of time.
It does not require any kinda cc to attach!
The idea is that there is a certain threshold after which Azure asks you to pay for the used services (which you just don't pay). Just use it and scrape it.

It's certainly a risky plan, but if used wisely, We've had clients who have used an Azure Pay-As-You-Go for 3 Months with expenses of 1000$+
Can be used Azure for game server hosting, like Modded Minecraft, Starbound, Astroneer)
The threshold usually around 500$ - 1000$, But some accounts can go up to $5k.
Important: Azure detects suspicious activity on the account, they will block the account (mining, DDoS, sometimes cracking)
---
NOTES
Use the same IP to access the same Panel & different IPs for every Panel.

Prohibited activities by Azure will disable the account in 6 - 24 hours. That includes Mining & DDOS & Cracking (although you can still do it if you limit the CPU usage).

Having more than 3 VMs can put you in the risk zone.
There are a couple of limits.
The NC size is only on demand
There is a vCPU limit for some sizes (usually 10 vCPUs) (to prevent abuse)
---
What you will receive from us!
Login URL + Email + Password
Note:
Once you receive the batch from us, its better you change everything according to your need incl pass!

---
---
Refund Policy
We used to provide 15 days warranty, but some people started doing prohibited stuff on them and getting the account disabled in 1-2 days which meant I had to replace them. As I cannot directly find why a specific account is not working anymore (it still can be done by login into the account, but those people knew about it and would delete all the evidence).
We've had customers who just didn't care about the rules and would log in to the account with different IPs.
And the most annoying part, they would buy a couple of accounts and log in to all of them using their personal IP, which would disable them, but it does not show any reason for that on the account Panel.
So for a while, We were just stuck replacing accounts every day. And talking to other people, they strongly recommend not offer a warranty, at least for PAYG.
(But We found out that 200$ ones are susceptible to the same rules)
As much as We would like the provide the best service possible, some people are not kind and want to abuse the services we provide.

We've then decided to switch to only a login time warranty to prevent the abuse of the warranty.
In general, I'm glad to help anyone who has trouble setting something up or navigating through the menus, and there is no limit of support from that side.
If you get stuck, no problem! We here to solve your problem, if we fail, we will refund you.
Note: We never resell the same batch to anyone, because sold accounts are private! You change the password which makes it not possible for us to resell it.