@Mr.Brilliant
Thanks Brilliant
Legit guys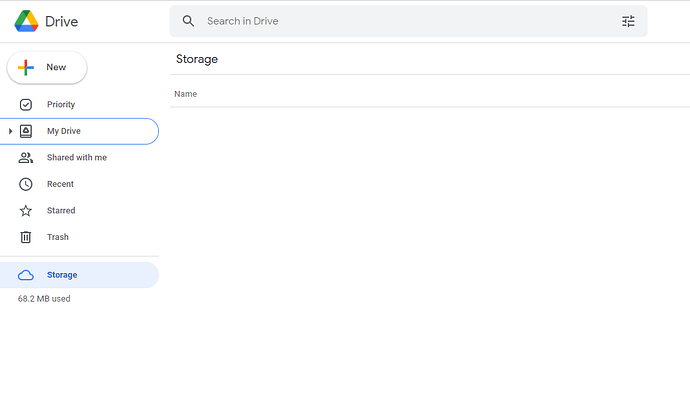 Thanks to @Mr.Brilliant
I got my and it's working perfectly without any issue​:+1:


Also for thanking you to reply my all questions✨
Totally Satisfied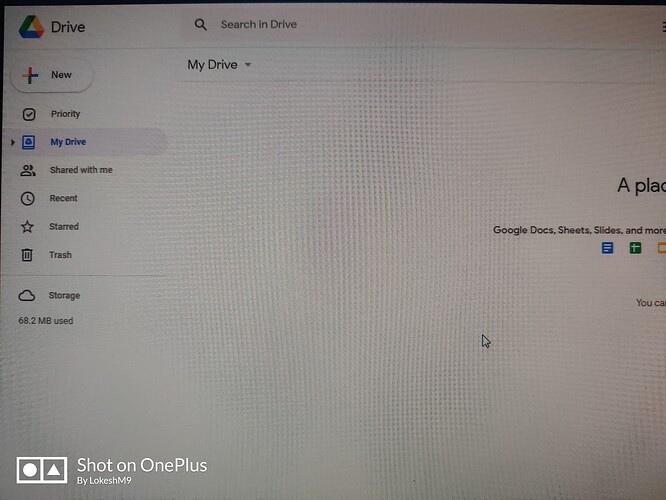 @Mr.Brilliant I'm interested in this account. send info pls.
With thanks.
Thanks @Mr.Brilliant for providing the account as requested.
Completed the order as soon as I requested like my previous order.
Worked smoothly as expected.
Would buy more products in future.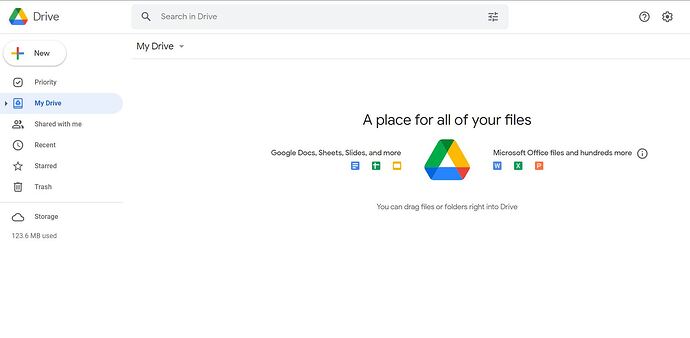 I'm interested, please PM details, thank you
Truly the most trusted seller on onehack…!!
If anyone is seeing this comment & thinking if you should go on or not, I'll say just go on…!!! then you can thank me later !!
Thanks, have patience, he will respond to you as soon as possible, he's offline and he will be online as he mentioned in his custom title, so, don't panic and wait for his response!
Interested please send me details
Anyone that bought half year ago still having/using this one? Cause it seems like a great deal!
Also wondering what are the best other services that you can use for free with this