100% LEGAL - Everything You Need To Know To Fix Your Credit Score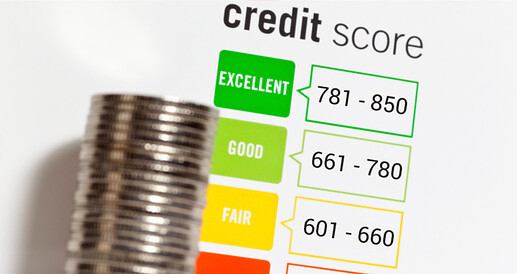 This is a guide that discusses approaches one can take to remove negative items permanently from their credit report !
If your credit score could use a boost, you definitely should leverage the Federal Laws discussed in this leak to your advantage! All documents needed are included in this guide with examples that are easy to follow!
THIS IS A DEFINITE GUIDE TO HAVE ON HAND IF YOU OR SOMEONE YOU KNOW COULD USE HELP FIXING BAD CREDIT (which MANY struggle with!)
The first link below is AnonFiles. Cheers!