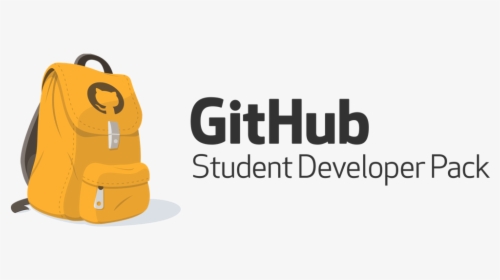 Get a GitHub Student Pack will all benefits for 10$
What is GitHub Student Pack ?
The GitHub Student Developer Pack is one of the best resources that will get students start out as developers.
Not only do you get free access to all of GitHub's pro features, such as unlimited private repositories,
you'll also get access to over 100 different developer tools and courses to keep you busy.
What can I have with it? ?
3 free domains for one year
Free canva account
Free heroku VPS for 2 years
Free DEV learning
More than 100 other free tools
There is any warranty ?
There is a guarantee , if the account does not work , we will replace it for you.
NOTE:
i will provide accounts in ways:
1.if you want github pack on your personal ,then you need to send your mail and password i will activate github pack for you in a minute.

(or)
2. i will give you outlook account .
payments:
only PAYPAL accepted.
---
Disclaimer: Purchase from this seller, at your own risk, as 1Hack will not be responsible for any future loss on any of your willing trades from any "Want To Sell" (WTS) threads.

Tips: Ask the seller to provide some sort of middleman service, like escrow.com, for the sake of trade security reason, if the seller cannot abide on this, then 1Hack will suggest you to not trade anything with that specific seller. Good luck!